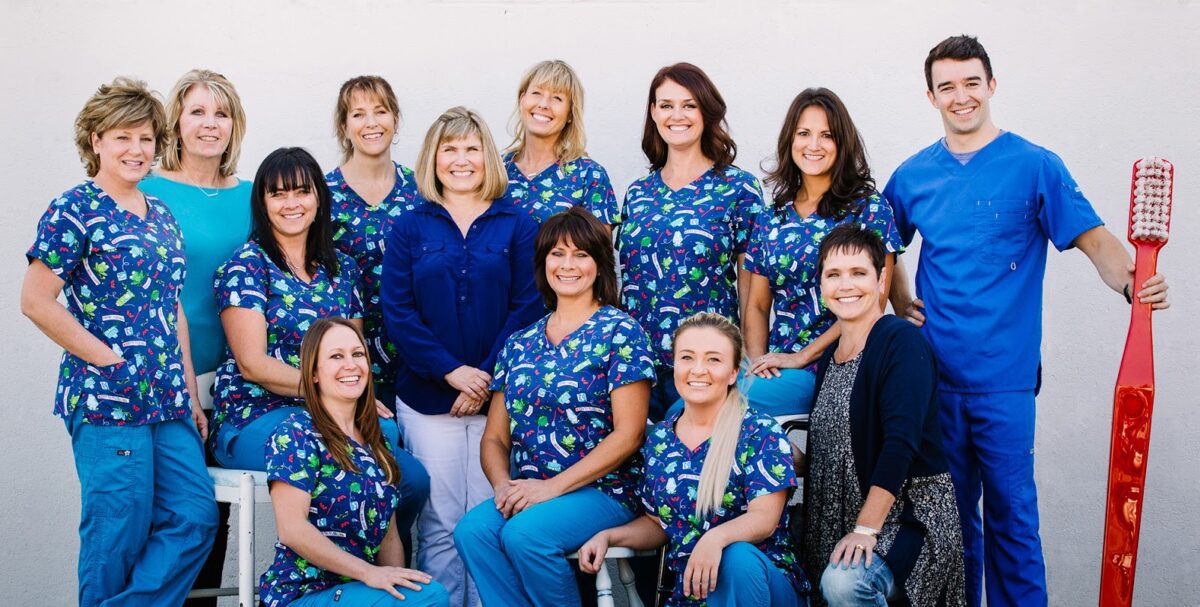 Our mission is to provide exceptional, individualized oral healthcare for infants, children, adolescents, and patients with special needs in a fun and compassionate environment. We partner with parents and focus on prevention and early detection of dental diseases in order to help our patients establish a lifetime of healthy habits. We believe every child is a blessing, and it is our privilege to serve them.
Dr. Gabe Dawson and Dr. Camille Gannam are friendly and gentle pediatric specialists who know that some children are scared of the dentist and dental equipment, so our staff strives to make children feel safe and comfortable during their visit.
Please in to see contact details.
​
Location